OUR COMMUNITY
the folk that are making it happen
Set up as a social enterprise in the Spring of 2018, its Directors are:
Bob Ellis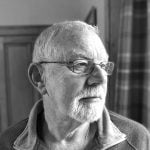 Janet Hunter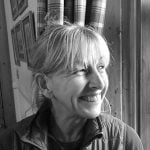 Janet has lived in Strathardle for more than 20 years and is involved in sustainable tourism, adventure sport and community development. She is a board member of the Cairngorms National Park, a director of the Outdoor Access trust for Scotland and a director of Mount Blair Community Development Trust. Her background is in market research and economic development and she is passionate about thriving communities in protected areas.
Kevin Greig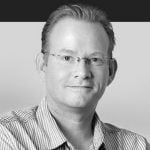 Kevin is a production manager in Edinburgh based marketing agency Multiply as well as an illustrator and historian, FSA(Scot). With a love of walking in the Grampians and Cairngorms, he is documenting the social history of Glenisla through a project titled Stanes wi names.
Clare Cooper