OUR COMMUNITY
the folk that are making it happen
Set up as a social enterprise in the Spring of 2018, its Directors are:
Bob Ellis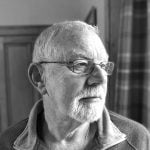 I am well aware of the value of the countryside around us. It offers so much to many people regardless of being a local or a visitor. 20 years ago I and one other put together the 64 mile circular Cateran Trail mainly to boost visitors to this area and also to boost the local economy. I never expected the Trail to get so much recognition by so many events and am proud to be connected.
Janet Hunter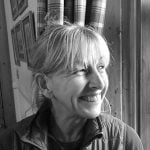 Janet has lived in Strathardle for more than 20 years and is involved in sustainable tourism, adventure sport and community development. She is a board member of the Cairngorms National Park, a director of the Outdoor Access trust for Scotland and a director of Mount Blair Community Development Trust. Her background is in market research and economic development and she is passionate about thriving communities in protected areas.
Kevin Greig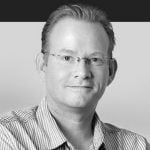 Kevin is a production manager in Edinburgh based marketing agency Multiply as well as an illustrator and historian, FSA(Scot). With a love of walking in the Grampians and Cairngorms, he is documenting the social history of Glenisla through a project titled Stanes wi names.
Clare Cooper